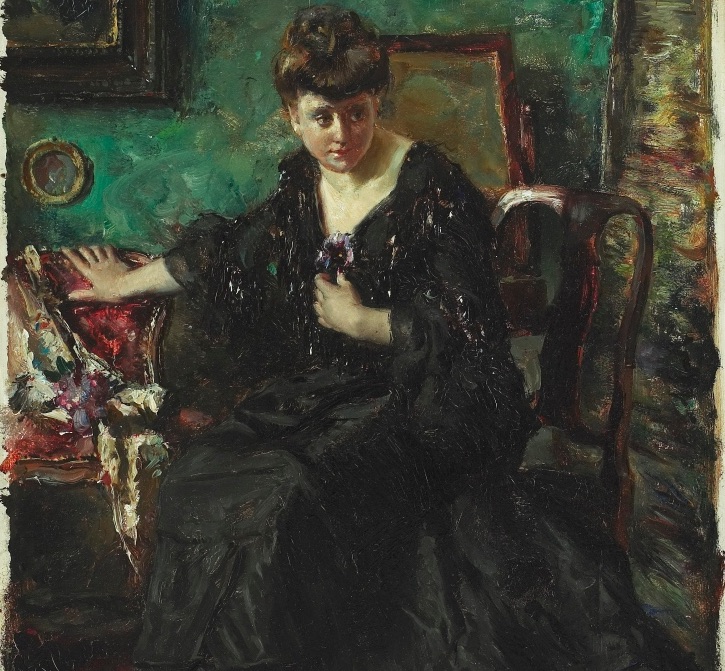 Musical Stage Company's - Reframed Series
He Is Coming:
Book by Sara Farb
Music and Lyrics by Britta Johnson
Featuring: 
Andrew Scanlon, Kaylee Harwood, Eliza-Jane Scott
Orchestra:
Tara Litvack, Alex Grant, Tara Davidson
Musical Direction by: Tara Litvack
Synopsis:
A few years before she died, the eccentric artist Editta Sherman was evicted from one of the last remaining rent-controlled Carnegie-Hall apartments. In He Is Coming we meet Irene Newman, our heroine, who is facing the same unjust future. She is surrounded by her beloved portraits and paintings when one by one they come to life just moments before Irene is forced to vacate her legendary apartment.
Sara Farb - Playwright
As an actor, Sara worked at Stratford for five seasons, with credits including Juliet, Anne Frank, Cordelia, Jessica (Merchant of Venice), Petra (A Little Night Music) Lucy (The Lion, The Witch, and the Wardrobe), Constance (She Stoops to Conquer), and creating the role of Mary in Kate Hennig's world premieres of The Last Wife and The Virgin Trial. She just finished playing Brigid in the Canadian premiere of The Humans, and is currently playing Medium Alison in Musical Stage/Mirvish's production of Fun Home. As a writer, she was nominated for a Dora award for co-writing He Is Coming for Musical Stage Company/AGO's Reframed, and she wrote and starred in her one-woman show R-E-B-E-C-C-A for Theatre Passe Muraille. She is currently writing a new musical with Britta Johnson.
Britta Johnson - Composer
Britta Johnson is a Toronto-based composer, lyricist and writer. Her writing credits include: Life After (Canadian Stage/Musical Stage Company), Alligator Tears (Blyth Festival), Big Box Story (Stratford Festival special presentation). With her sister Anika Johnson: Brantwood (Theatre Sheridan; Dora Award for Audience Choice), Jacob Two-Two Meets the Hooded Fang (YPT; Dora Nominee Best new musical), Trap Door (Theatre Sheridan; book by Morris Panych), Dr Silver: A Celebration of Life (Musical Stage Company/ Outside the March; Opening Fall 2018). With Sara Farb: Reframed (Acting Up Stage Company/AGO; Dora nominee Best New Musical). With Katherine Cullen: Stupidhead! (Theatre Passe Muraille; Dora Nominee Best New Play). This past Spring, she was librettist for choreographer Robert Binet's adaptation of The Kreutzer Sonata with Ballet Moscow. She is the Crescendo Artist-in-Residence with the Musical Stage Company which includes a commitment to produce three of her shows in three years.
Painting: Otto Willem Albertus Roelofs (Dutch 1877-1920). He Is Coming, (detail) late 19th, early 20th c. Oil on panel, 37.5 x 30.5 cm. Bequest of F.W.G. Fitzgerald, 1949. Copyright 2016 Art Gallery of Ontario.