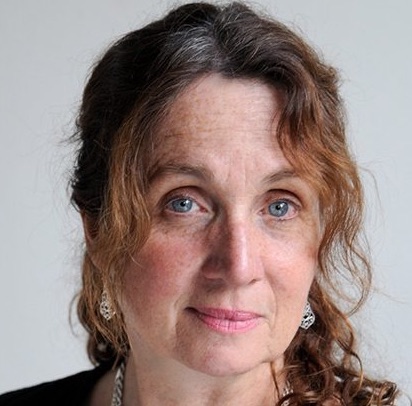 PlayME Mono
Episode 2 - Judith Thompson 
discussing her play Palace of the End
We are excited to share the PlayME Mono series - a collaboration with the Playwright's Guild of Canada, and our first series of live episodes. 
Over the past months, we've been hosting conversations with some of Canada's most celebrated playwrights, recording a monologue they've written, then sitting down in front of an audience to dive deep into their inspirations and writing processes. We've had some thrilling events, and can't wait to share these conversations with our listeners.
Recorded live-to-tape at the Red Sandcastle Theatre.