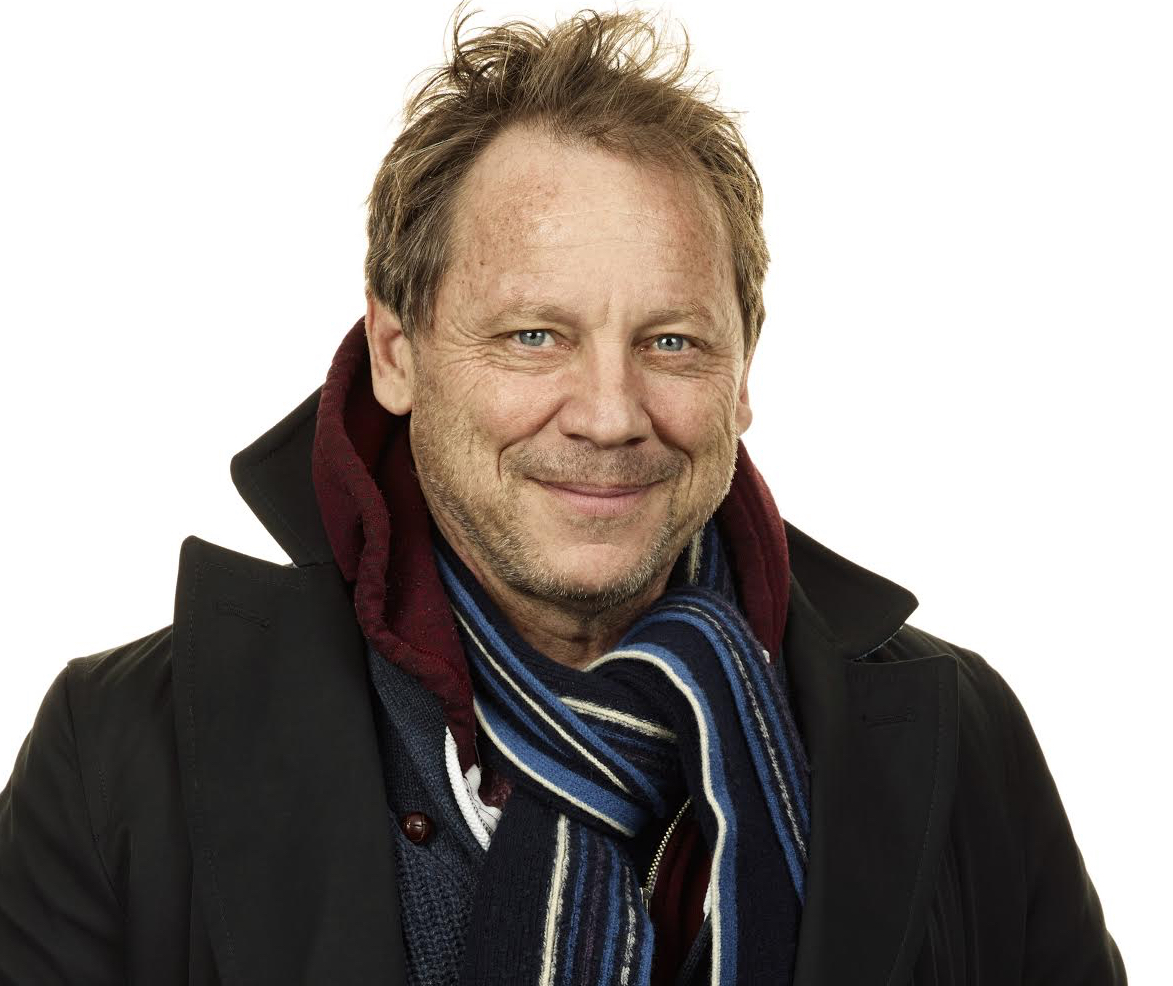 Agnes Benoit - Writers at Woody Point
Today's episode featured the new piece, Agnes Benoit, which was recorded in front of a live audience as part of last year's Writers at Woody Point Literary Festival. This event is held each year in the historic Western Newfoundland village of Woody Point.
Agnes Benoit was written by six different writers: Lisa Moore, Ed Riche, Jeanie Macfarlane, Robert Chafe, Meghan Greeley and David Ferry).
The writers were given the bare bones historical facts about the murder of a crew of British sailors in the 1800's in Woody Point and the subsequent trial of one Emile Benoit and his sons. All six playwrights were asked to write the story from a different character's point of view.
If you are in the area, be sure to check this year's festival which is running from August 14-19th. More details can be found at http://www.writersatwoodypoint.com/